Red Bend Collage, Forbes NSW
Repainting a large gymnasium and surrounding rooms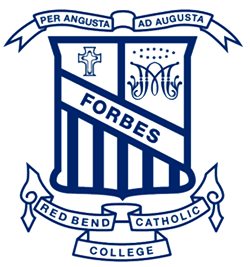 About Red Bend Catholic College
Red Bend Catholic College was established in 1926 and is a Roman Catholic secondary, day and boarding co-educational school run by the Marist Brothers located in Forbes NSW. Currently there are approximately 800 students enrolled from Year 7 to Year 12.
Interior and exterior painting of a new music wing
Peter O'Brien Constructions contracted with Murrays Painting to repaint the large gymnasium and ancillary surrounding rooms of the Red Bend Collage in Forbes. A beautiful and light-filed gymnasium, it was a great project to work on.