About us
Murrays Painting are your local professionals in house painting and commercial painting. For almost 40 years, we've provided expert advice and quality painting services for homes and businesses in Orange, Bathurst, Forbes, Parkes, Dubbo, Blayney, Millthorpe and surrounding regions of NSW. Murrays Painting has developed a reputation for friendly service and quality workmanship, on-time delivery and free quotes.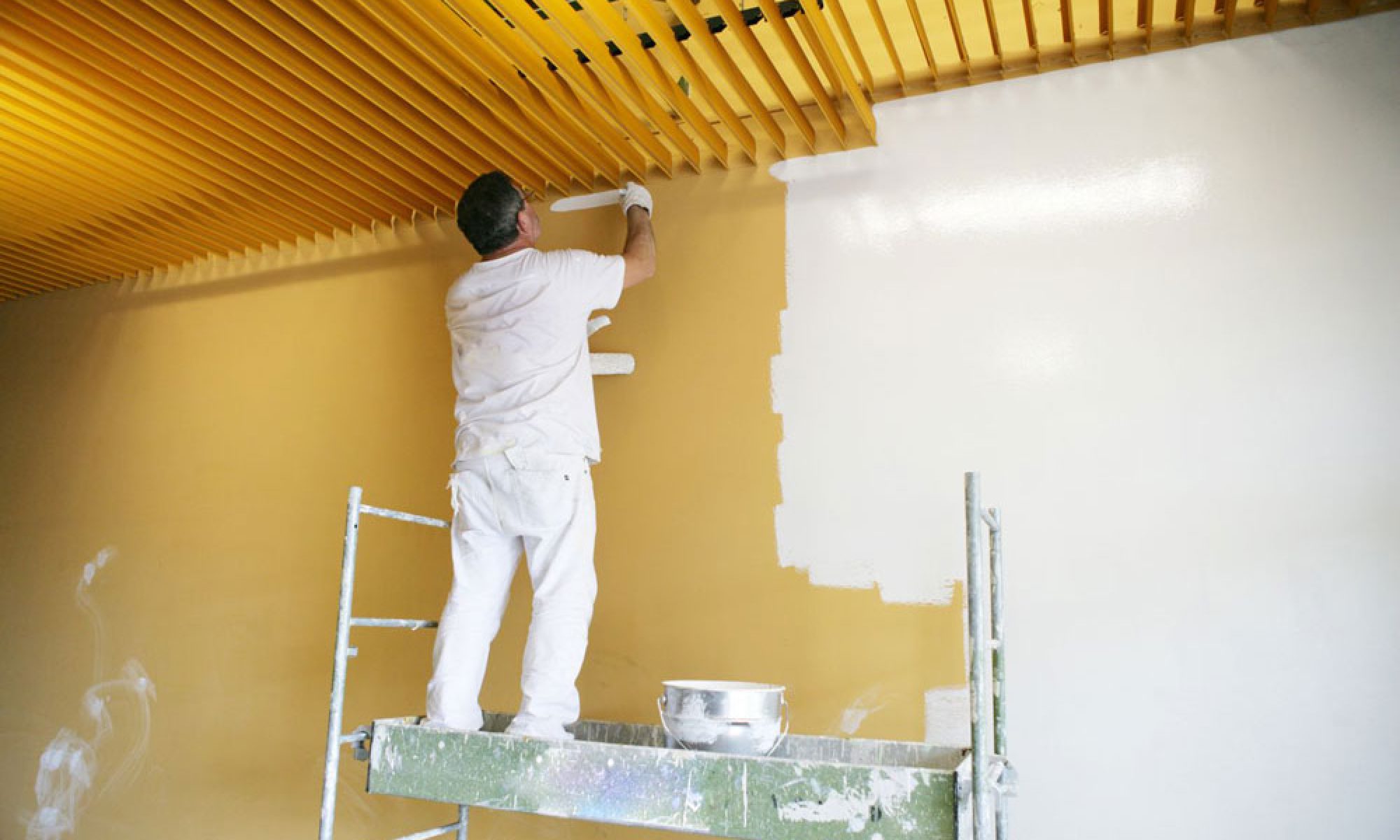 Our love of the country
Owner and Director John Murray grew up in regional NSW and has lived in Orange for the last 10 years. He and his team have a strong knowledge of the local landscape and a love for the aesthetic of the countryside. Murrays Painting helps you with all the technical details for painting your house – which paint to choose, which colour best benefits your house in the colder months, which paint will survive the hot summer sun and even some guidance on what will match with the beautiful surrounds of the country.
Years of experience with houses & commercial property in country NSW
Murrays Painting has been involved in the building industry for over 35 years. We are an experienced and professional team of dedicated painters. We specialise in Federation and Heritage cottages and commercial buildings and deliver excellent results on time and on budget to make your project a satisfying and successful process.
We have worked on and delivered jobs for many businesses and homes throughout Orange, Bathurst, Dubbo, Parkes, Forbes, Millthorpe and surrounding areas in Central West NSW. We have earned a strong reputation for quality workmanship and friendly service.
Free quotes on all painting jobs
Send us an email inquiry or give us a call over at our contact page for a free quote on your next painting and interior decorating project. If you'd like to see the quality of our work, you can view photos of some of our painting jobs over at our house painting or commercial painting pages.