Catherine McAuley Primary School, Orange
Complete interior and exterior painting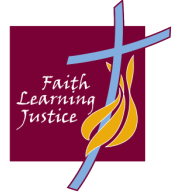 Beautiful painting work for a lovely school
Murrays Painting was contracted by Meridian Construction on this large project to paint the interior and exterior sections of the building. Both the construction company and the school were a pleasure to work with. All work was completed to a high standard on schedule.
About Meridian Construction Services
Established in 1997, Meridian Construction is a prominent leader in the Australian commercial building industry.
Meridian has worked on and completed hundreds of projects in Sydney and regional NSW. They work across commercial, hospitality, institutional and heritage sector.